Explore | Triumph
Stay Active, Elevate Your Sports Experience, Discover The World
At SportyEscapade, we are all about staying active. We provide you with the latest in gear, technology, product reviews, destinations, and tips to take your sport or adventure to the next level.
Technology is a major focus of ours, both for gear as well as fitness & wellness. Technology continues to advance and accelerate. Whether it is the next-gen pickleball paddle material or construction, new lightweight materials improving hiking gear, how we monitor our health and fitness during our activities, or changing the way a sport is being played, you will see it here.
At SportyEscapade, we take health and safety seriously. Whether you are 30, 50, or 70, we do this by providing tips on being active in all conditions. This includes the importance of warm-ups and simple routines, drills, and suggestions to ensure you are at your best, whatever your activity of choice is.
Staying active is the fountain of youth. It keeps our brains sharp, our moods bright, and our bodies strong. Let's get moving!
Latest Posts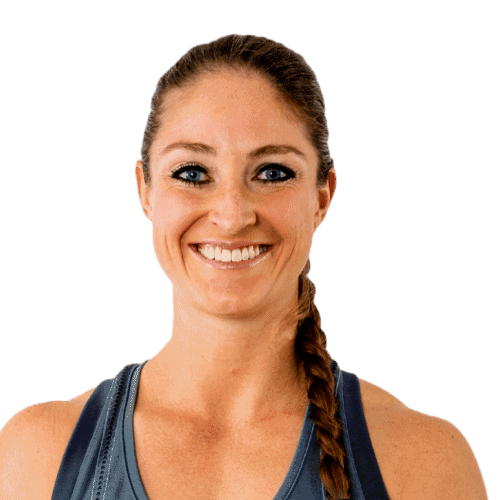 ---